Linguistics
Language is a window into the mind. Linguistics provides an understanding of the human capacity to acquire, perceive, and produce language and of language's role in contemporary society.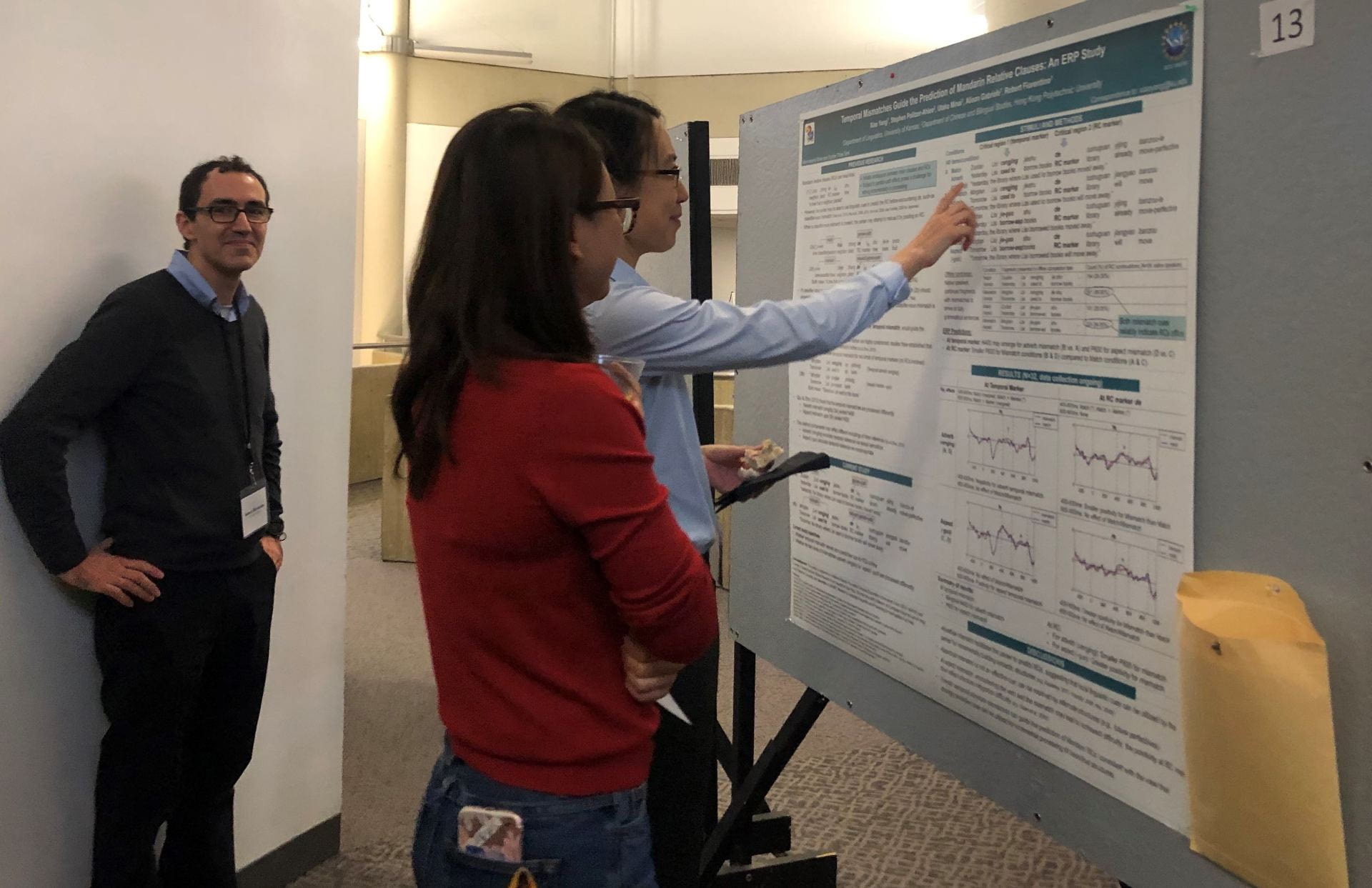 Undergraduate Programs
The Department offers a Bachelor of Arts, a Bachelor of General Studies, and two minors in Linguistics.
Linguistics Welcomes New Faculty
The Linguistics Department welcomes two new faculty members. We are so happy that you decided to join our department! Please join us and welcome Drs. Jeffrey Holliday and Lacey Wade!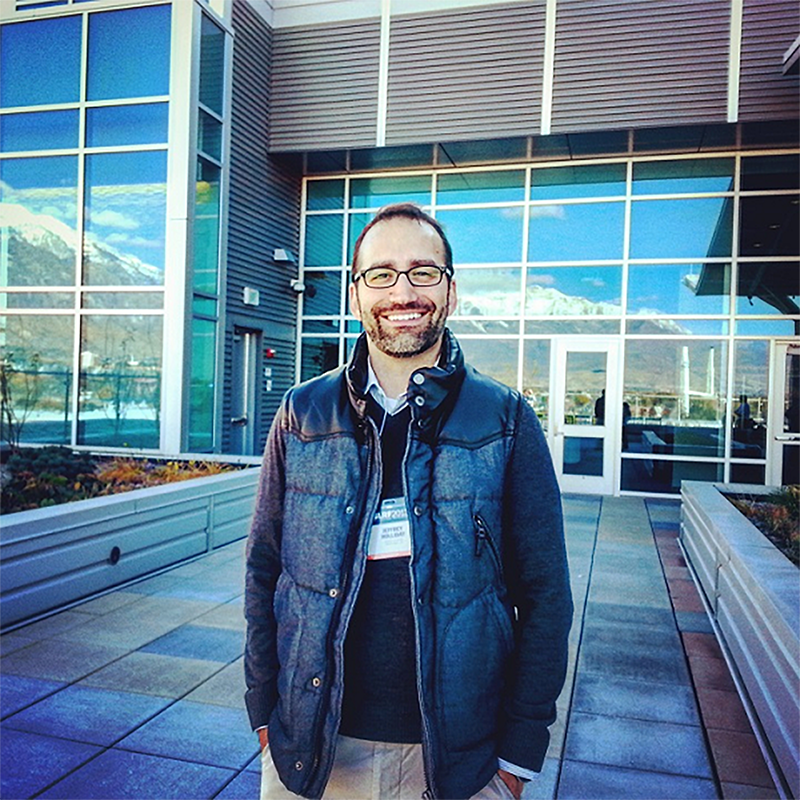 Dr. Jeffrey Holliday
Dr. Jeff Holliday focuses on the phonetics of second language acquisition of Korean, with a secondary specialization in sociolinguistics, and joins us from his current position at Korea University, in Seoul, South Korea.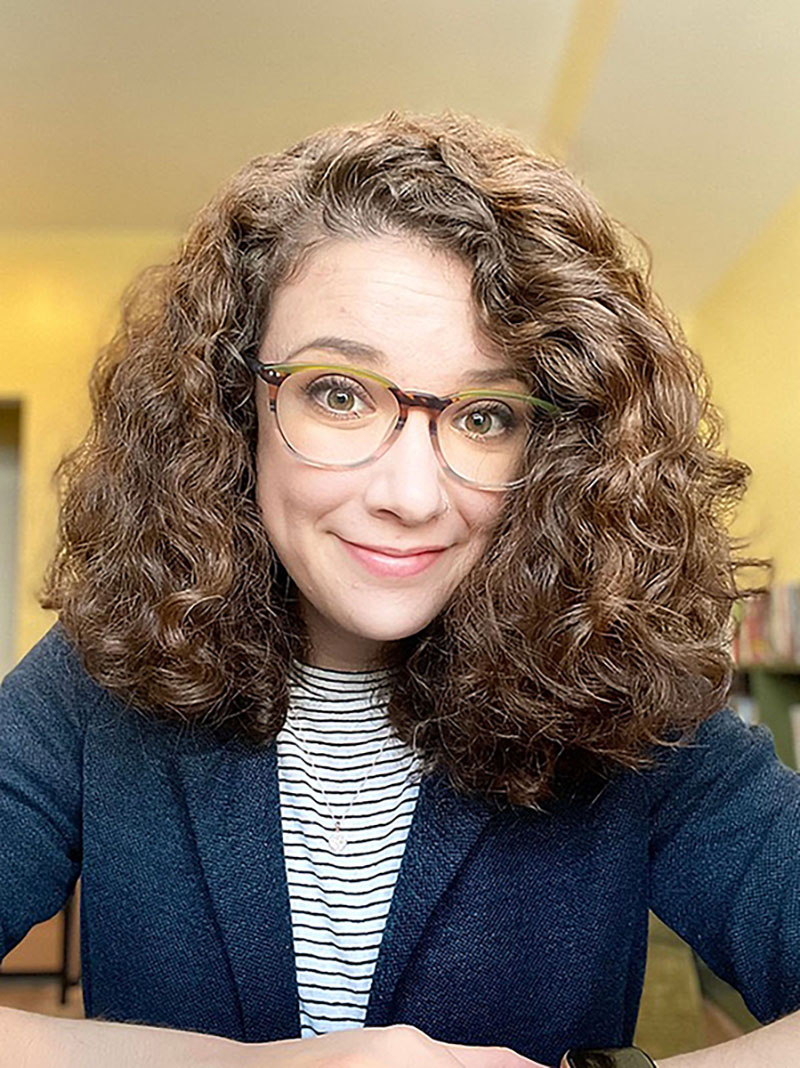 Dr. Lacey Wade
Dr. Lacey Wade focuses on sociophonetic variation, and joins us from her current position at the University of Pennsylvania.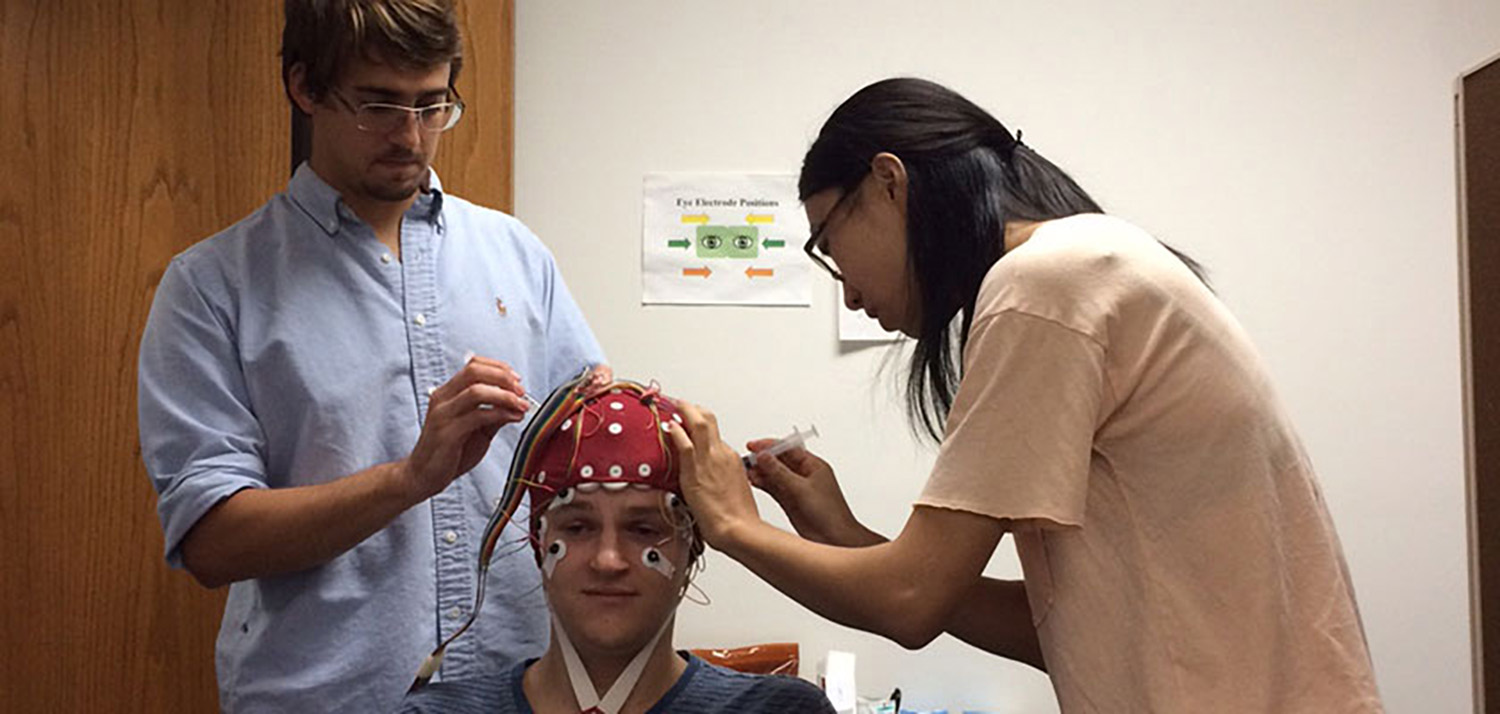 Graduate Programs
The Department offers a Master of Arts degree and a Ph.D. degree.
4
Undergraduate degree options
---
---
---
Latest News
With heavy hearts, we mourn the loss of MA student in Linguistics Atheer Alqahtani, who tragically passed way in an accident at Glacier National Park on May 22, 2023.
Phil Duncan expanded his documentation of the Ikpana, an endangered African language with his co-authored book called "Ikpana Interrogatives.  For more information, check out the KU Today News arti